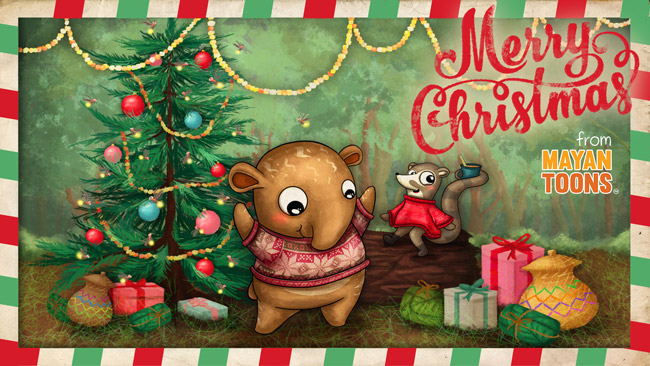 FLAAR Reports has two divisions; you are now on one of the web sites of the tropical Mesoamerica flora and fauna team. If you are interested in wide-format inkjet printers, we have an entire network to explain this technology: www.wide-format-printers.org
There is also a growing team of illustrators and graphic designers who do educational children's books (to show the world the remarkable plants and animals of 2000 years of Mayan civilization in Guatemala, Mexico, Belize, Honduras, and El Salvador).
To experience remarkable tropical flowers of Guatemala, enjoy our www.maya-ethnobotany.org.
To experience remarkable animals of Guatemala and Mayan Culture, enjoy our www.maya-ethnozoology.org.
This conference is made to present the importance of nutrition among Guatemalan children, especially in rural areas, and the health benefits that this can have in the Mayan society.
Posted December 22, 2017