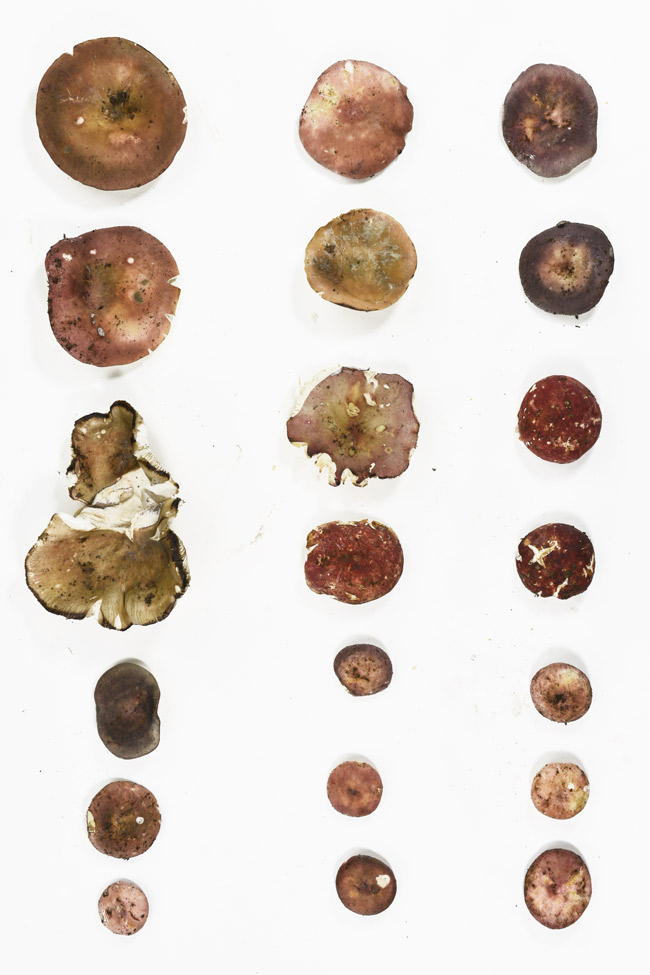 We FLAAR (USA) and FLAAR Mesoamerica (Guatemala) continue our project to provide totally innovative books for children in primary schools in remote mountain areas of Guatemala (and for their parents and grandparents).
We use plants to spell each letter of the alphabet (to teach ABC's to children). These mushrooms will spell the letter H, Hongos.
These ABC's we do in three languages for schools in remote areas: Mayan, Spanish, and English. All the teachers tell us that they can't find tri-lingual books: they can find only Spanish-Mayan or English-Spanish: the teachers say they prefer all three languages together. So the teams of FLAAR Mesoamerica use fruits, vegetables, and now an edible mushroom, to finish our ABC.
Posted July 3, 2018